We started with invitations for breakfast. after being hit bad with the repercussions of covid the restaurant was finally being opened for breakfast and we needed customers to be aware. thus I created breakfast invitations for those in the area of new action and city centre. peppers gallery got their staff to walk around and hand out flyers to people walking by, establishments or businesses.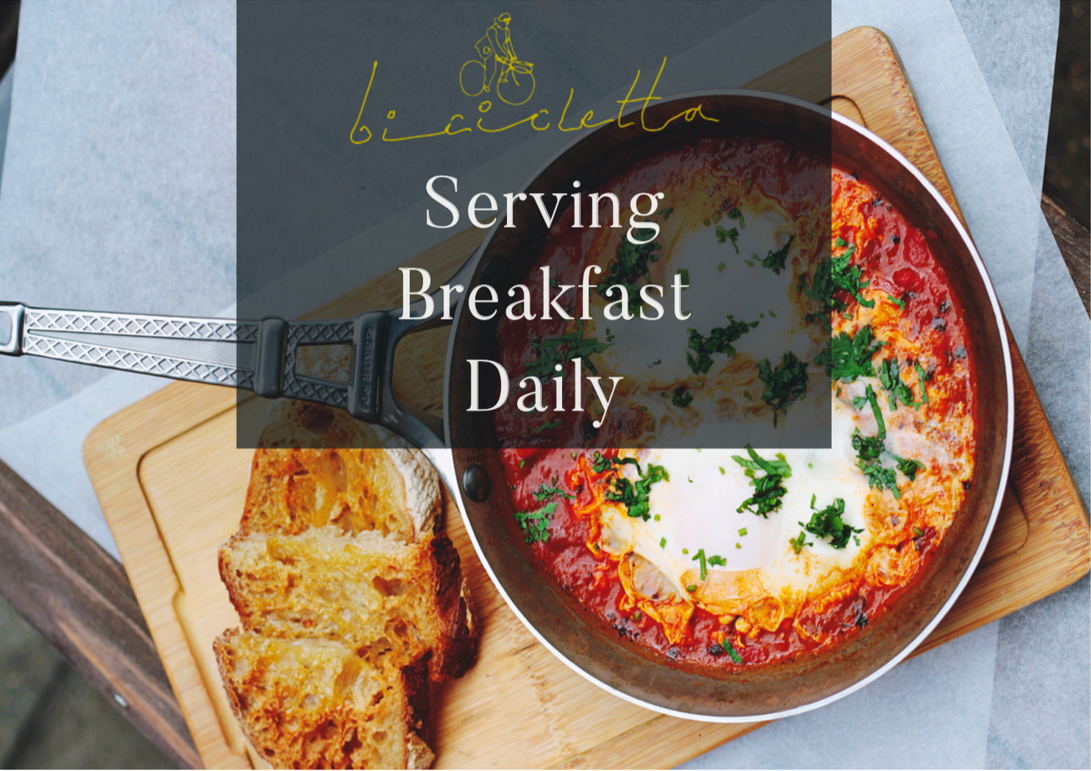 After inviting the locals back it was time to engage with the local university. student deals are always a great opportunity to enhance business. students tend to be big on helping with word-of-mouth and recommendations. with all the late night study they are bound to get hungry and crave pizza. so we set up flyers that were handed out and stuck around the campus to call upon students to get their evening fix. 
breakfast the most important meal of the day, needs an aesthetically pleasing menu to match. after we sent out the invites we now need to redo the menu design to match the overall vibe and tone. keeping within the brand colours and guidelines I designed a simplistic and fun menu. 
Now that we have the customers its time to get them to stay with a happy hour special. not only will this entice those to stay but also call on local offices in the area to head down on a Friday to wind down after a busy week ( I wouldn't judge if they did this on a Monday) . Making sure to include the partners of peppers gallery two posters were designed. 
Last but certainly not least dinner menus. the atmosphere for dinner can range and peppers gallery to catching up with old friends. bringing the family and kids together or a romantic night with a loved one. so a menu that suited all three moods had to be considered. sticking to the brand guidelines and colours a few variations were created.